Along with providing routine service and repair on medical and veterinary equipment, Acura Medical Systems, Inc. provides annual inspections of your equipment, ensuring it functions properly and as the manufacturer intends. A comprehensive report will be provided for your records upon completion of the inspection. Having your equipment checked annually can catch issues before they progress to the point that your equipment stops working, and allows those issues to be addressed without impacting your day to day functions.
In addition to providing service calls to check equipment on site, Acura Medical Systems, Inc. offers Depot Repairs.
– This allows for you to ship your equipment to us for diagnosis, and for that equipment to be return shipped to you after repair. This can be a considerable cost saving option for your practice by eliminating the need for a service call!
The list below is not comprehensive, but provides vision on the equipment we most often see and provide services for: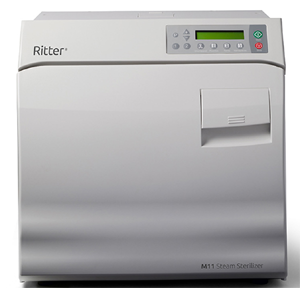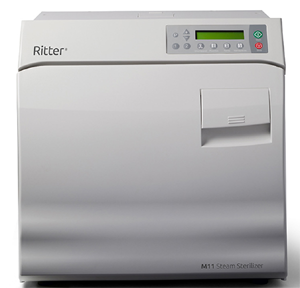 Autoclaves
- Including annual service and clean appointments
Anesthesia Machines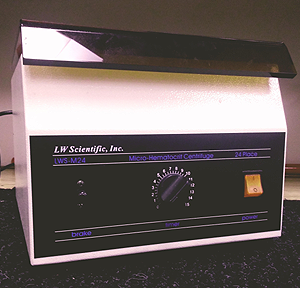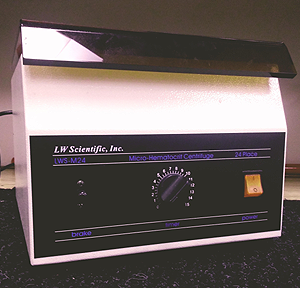 Centrifuges
Dental Units
Dental Scalers and Handpieces

Dopplers
ECG Machines
Electrocautery Units
Electrosurgical Units
Exam Tables
Exam Lights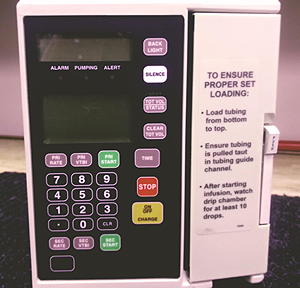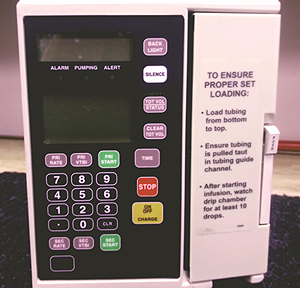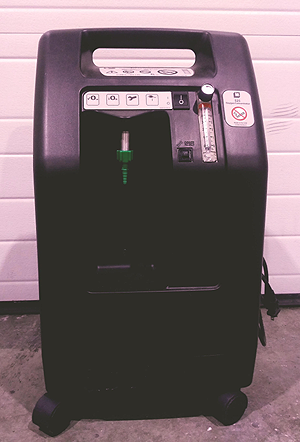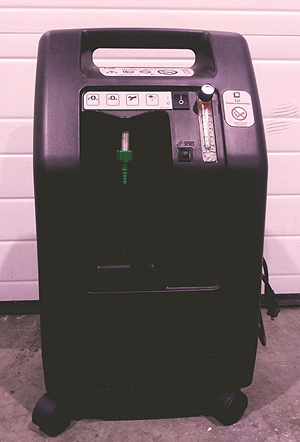 Oxygen Concentrators

Patient Monitors
Pulse Oximeters



Scales
Sphygmomanometers
Snyder ICU Units
Vaporizers
Ventilators