Medical Equipment We Service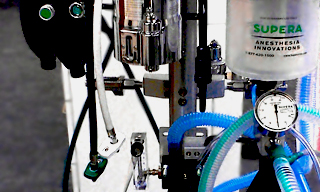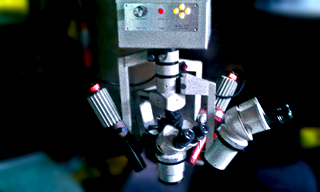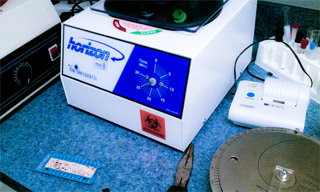 Our experience, technical skills, OEM, third party resources, and strong biomedical industry relationships allow us to provide services to virtually the full spectrum of medical and veterinary equipment, from the simplest device to the most complex surgery suite equipment and clinical laboratory equipment. 
The following list is a representative, but by no means inclusive list of equipment we cover. For this equipment and underlying technology, we provide you the full measure of quality medical equipment repair, maintenance, technology management and consulting services.
Equipment we routinely work on:
AEDs
Anesthesia Machines and Vaporizers
Aspirators
Audiometers
Auto Readers
Blanket Warmers
Capnographs
Cast Saws
Centrifuges
Colposcopes
Cryosurgery Units
Defibrillators
Dental Units
Dental Scalers ECGs
Electrocautery Units
Electrosurgery Units
Exam Lights
Exam Tables
Fetal Dopplers
Fetal Non-Stress Monitors
Incubators
Infusion Pumps
Lab Freezers/Refrigerators
Microscopes
Patient Lifts
Patient Monitors
Pulse Oximeters
Scales
Sterilizers/Autoclaves
Surgery Lights
Surgery Tables
Ultrasonic Cleaners
Ventilators
Contact Acura Medical Systems Inc. Today!
Autoclave | Sterilizer | Midmark | Ritter | Tuttnaue | Pelton
Medical Equipment Repair Ohio & Service