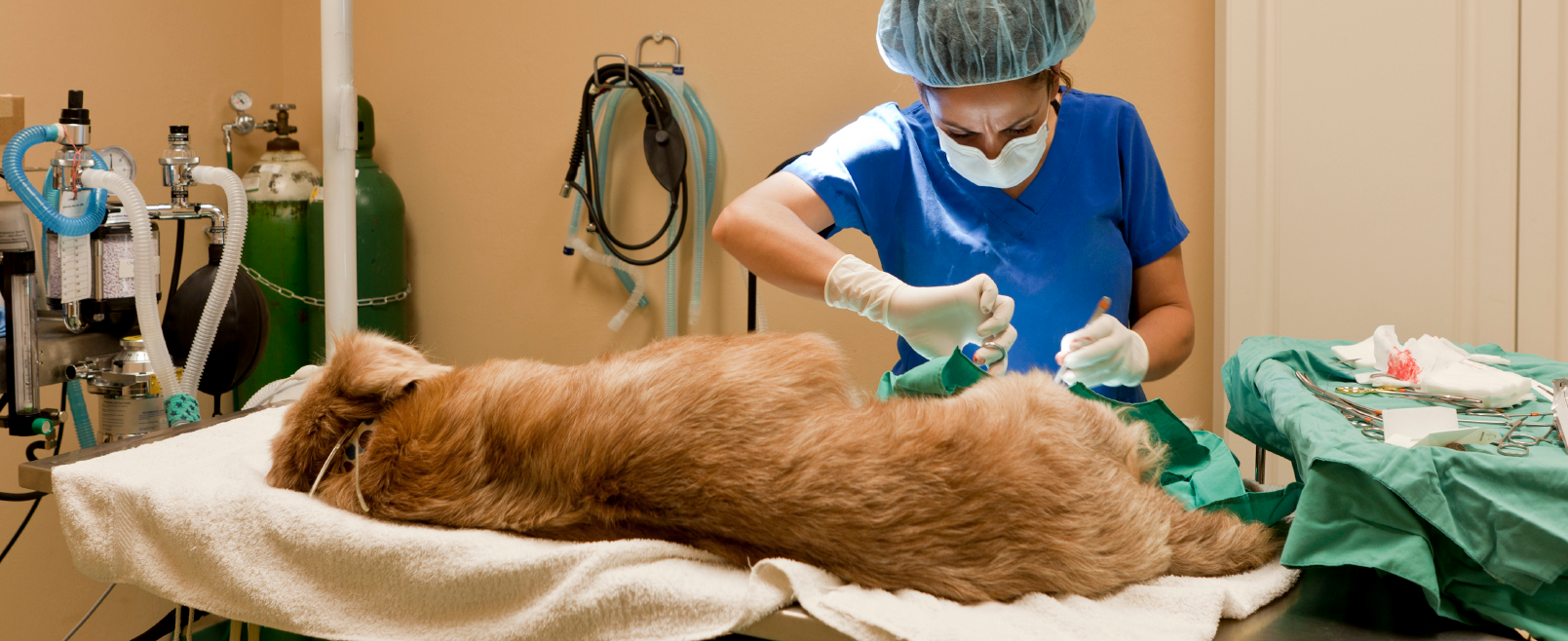 We get Vet!
Even though most of the veterinary equipment is the 'same as' human medical equipment, there are significant differences in the veterinarian's approach to healthcare. Acura Medical Systems Inc. has been servicing veterinary medical equipment and repairing vet equipment since our inception.

From animal hair clippers to anesthesia machines and vaporizers, and from electro-surgery generators to patient monitoring systems, including specialized equipment like the Snyder ICU unit; we have your practice covered.

In addition to providing repair services, we can also inspect your equipment to verify it is functioning properly, safely, effectively and as the manufacturer intends.  A detailed report will be provided to your office upon completion of the inspection, including a color rich report to each of our customers when we perform anesthesia inspections.

Scheduling the inspection is also managed by our office and you will be contacted in advance of your re-inspection due date, so you don't have to worry about your staff managing that task!