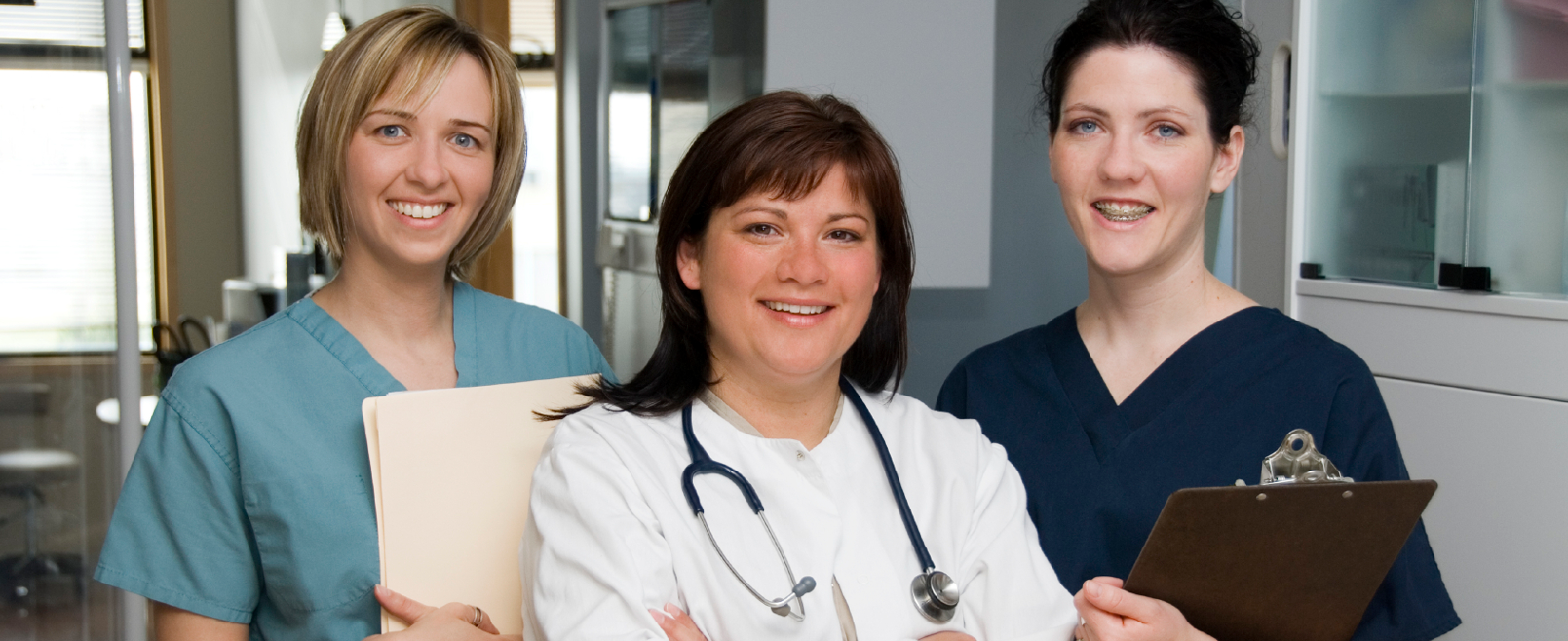 From blood pressure units to sterilizers, electrocardiographs to exam tables, Acura Medical Systems Inc. is the right choice in medical equipment service and repair for your facility.
We maintain a large inventory of repair parts, loaners, and rental equipment to keep your practice running smoothly.

In addition to providing repair services, we can also inspect your equipment to verify it is functioning properly, safely, effectively and as the manufacturer intends.

A detailed report will be provided to your office upon completion of the inspection, including a color rich report to each of our customers when we perform anesthesia inspections. Scheduling the inspection is also managed by our office and you will be contacted in advance of your re-inspection due date, so you don't have to worry about being out of compliance!

Acura Medical Systems, Inc. can also help you purchase new exam or surgery lights and complete all the installation. Whether a new build or just an update, we have you covered!
doctor office equipment repair columbus medical equipment repair