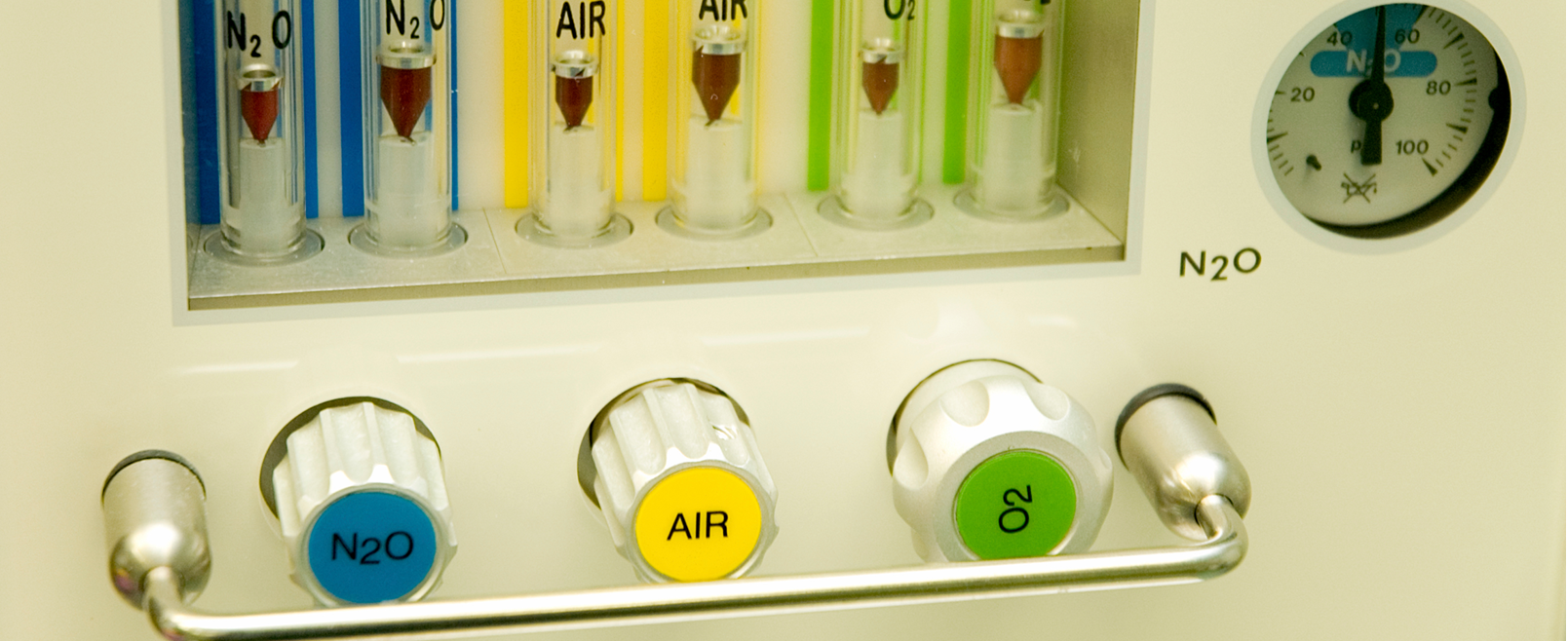 Providing anesthesia equipment services is a specialty of Acura Medical Systems Inc.
We offer a comprehensive suite of anesthesia services, including preventive maintenance and inspection, repair, vaporizer service and calibration using state of the art gas analyzers along with inspections to confirm your machine is safe for use.
Acura Medical Systems Inc. anesthesia customers include oral surgery centers, dental offices, veterinary practices, hospitals, and surgery centers.
In addition to repairing and inspecting your anesthesia equipment, we can provide you with the parts you need for your anesthesia machine to function. From oxygen and scavenging hose to scavenger interfaces and vaporizers, we can help you get the tools you need to provide anesthesia services to your patients!