Equipment Evaluation and Survey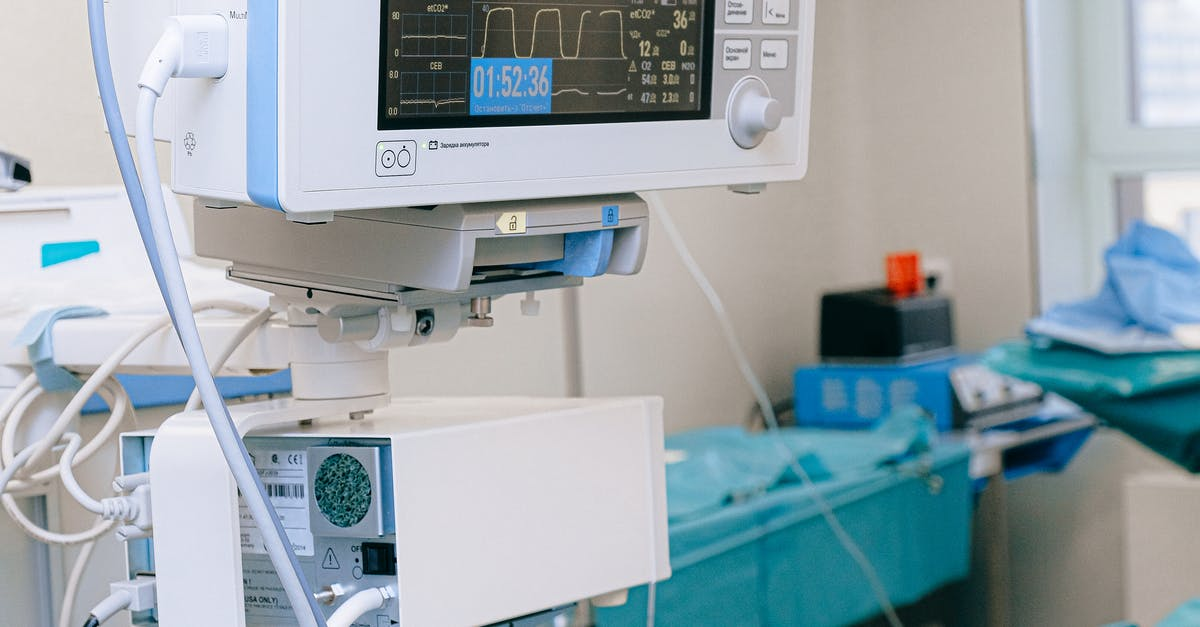 Acura Medical Systems, Inc. can also complete a full equipment evaluation or survey at your office or practice. Included with this will be documentation of the make, model, and serial number of all your equipment, as well as documentation stating the condition of the equipment. This can assist you with inventory control and tracking on all your equipment.

If you would also like the equipment checked to confirm whether it's functioning properly, safely, and as the manufacturer intends, we can complete an equipment inspection instead!