History

Acura Medical Systems Inc. was established February 14th, 1989 by current president and CEO Mark S. Long. It traces its roots back to the early 1970s, where Mark worked for a large medical equipment and supply dealer.

Growth

Acura Medical Systems Inc. has experienced remarkable growth since 1989. We have moved to successively larger facilities, adding technicians, equipment, and inventory along the way.

Experience

With our dedicated support staff and technicians, and literally decades of training and field experience, we offer our customers the finest medical equipment services available.
Acura Medical Systems Inc.
Columbus, OH 614.781.0600
Medical Equipment Repair in Ohio, Pennsylvania, Indiana, Illinois, Kentucky, West Virginia, Michigan, as well as parts of Alabama and Louisiana.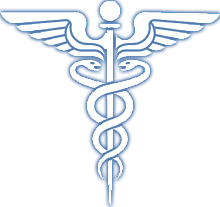 All of our employees must complete a minimum of 25 hours of continuing education each year. We understand that to provide an excellent customer experience, we need to constantly hone our skill set in order to keep on top of the rapid advancements in the field of medicine.
A+ RATING

The Better Business Bureau has Given Acura Medical Systems, Inc., providing medical equipment repair and medical equipment service, an A+ rating. Acura Medical Systems Inc. has been a BBB Accredited Business since 1/19/2010.
Learn More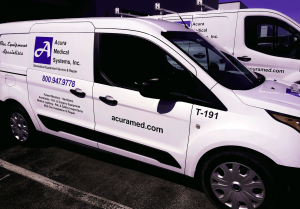 Acura Medical Systems Inc. offers unbiased equipment services to all medical professions. Unlike some medical equipment dealers with captive service departments, we have no agenda, hidden or otherwise, to steer our customers into a new (or used) product. Our only concern is to give our customers the best advice, and the finest equipment service available.
Contact Acura Medical Systems Inc. Today for Medical Equipment Repair & Service