Medical Equipment Repair & Service
---
---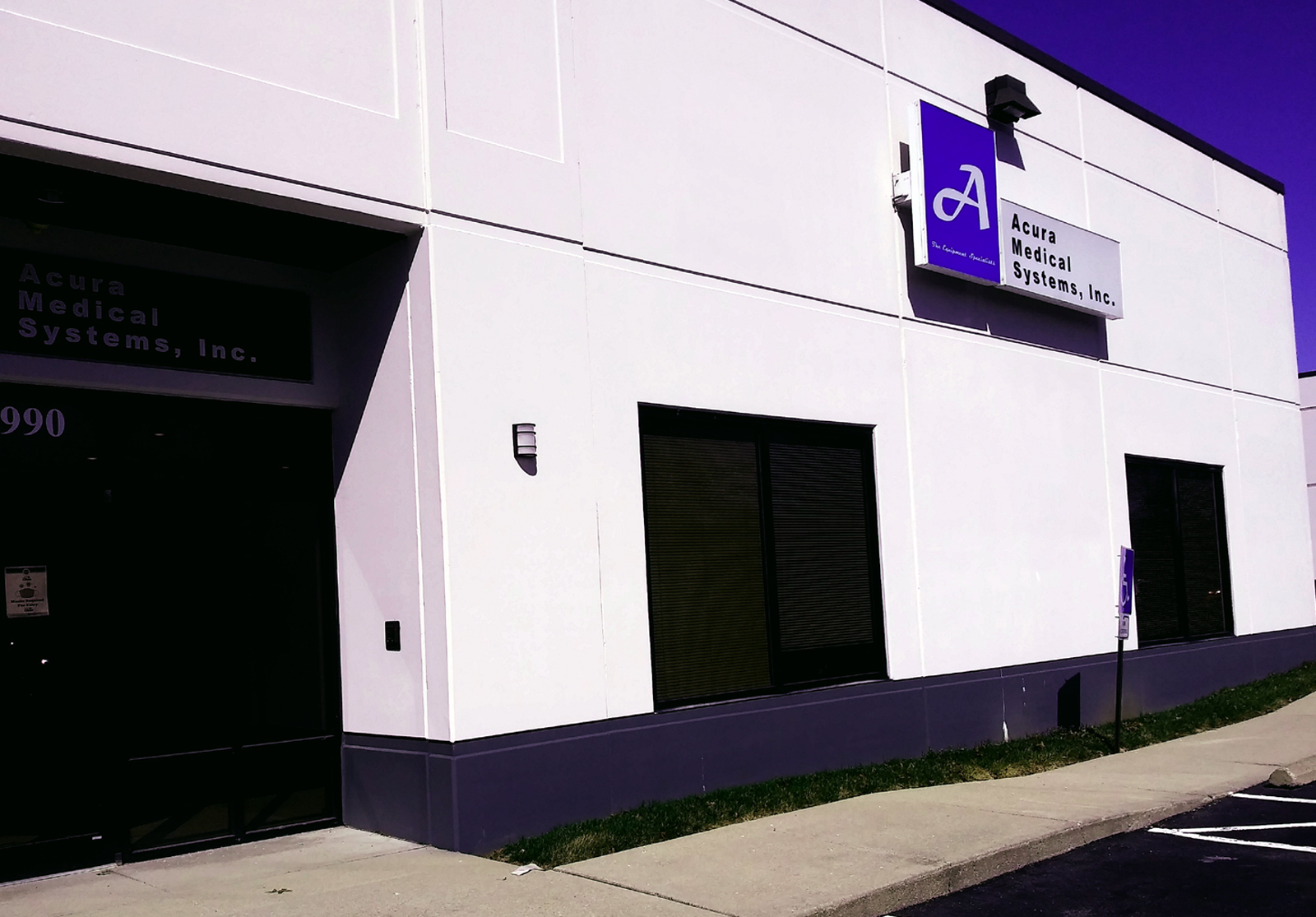 ---
Acura Medical Systems Inc., is a central Ohio based provider of medical equipment service to physicians, hospitals, other healthcare professionals, veterinarians, and medical equipment manufacturers.

We provide services in Ohio, Pennsylvania, Indiana, Illinois, Kentucky, West Virginia, and Michigan as well as parts of Alabama and Louisiana.  Acura Medical Systems Inc. offers a full range of services!
Acura Medical Systems, Inc.
Equipment Repair
Equipment Service
Columbus, OH
614.781.0600
RELIABLE
We maintain a large inventory of loaners and parts to get you up and running fast!
SERVICE
At Acura Medical Systems Inc., our only concern is to give our customers the finest service available.
RESPONSE
Renowned for our quick response, we provide cost-conscience, efficient,
on-site repairs.
We understand that to provide an excellent customer experience, we need to constantly hone our skill set in order to keep on top of the rapid advancements in the field of medicine.