Midmark Mizuhosi Tuttnauer Labconco Soma Equipment Repair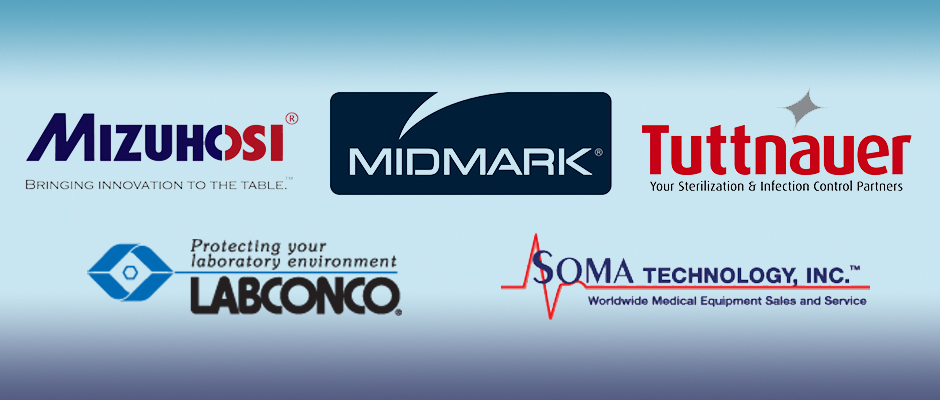 Acura Medical Systems, Inc. provides both warranty and non-warranty field services for many different manufacturers and dealers. These services include preventive maintenance, equipment upgrades, repair, trouble shooting, and emergency services. We specialize in equipment repair for Midmark, Mizuhosi, Tuttnauer, Labconco and Soma Equipment.
If you are a manufacturer or equipment dealer, please contact us about adding Acura Medical Systems, Inc. to your ISO network. You will be delighted with our responsiveness, service, and reporting capabilities.
Midmark Mizuhosi Tuttnauer Labconco Soma Equipment Repair